Clovers AS
Facts
Clovers AS is a start-up founded in 2020. It is private limited liability company incorporated under Norwegian law . The company is registered in Brønnøysundregistrene under the number 924554266.
Purpose
The purpose of Clovers is to license MOLO® technology, to offer expert advice and to provide related engineering services at a cost that gives the client the competitive edge to secure profitable projects.
Experience
The Clovers team builds on decades of Norwegian leadership in designing and deploying offshore structures. The team has extensive experience with design and fabrication of offshore structures (since the 70s). In the field of floating wind, apart from the current design of MOLO®, the team has also designed and validated the wind turbine platform WindSea in 2007.
Our team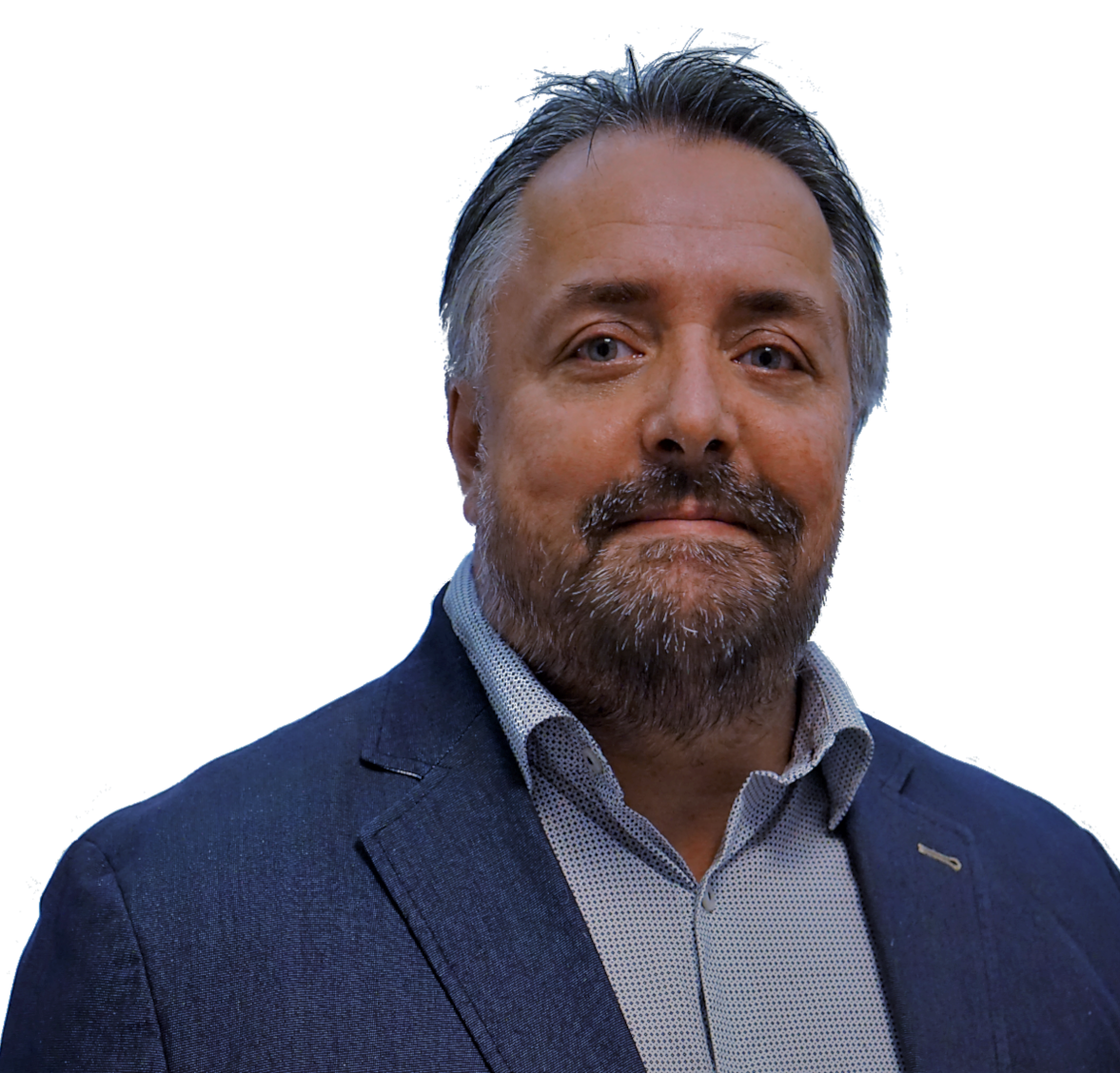 Eivind Sønju
Managing Director
Eivind is the founder and Managing Director of Clovers. His versatile experience range from hands-on engineering of offshore structures to development of commercial wind farms.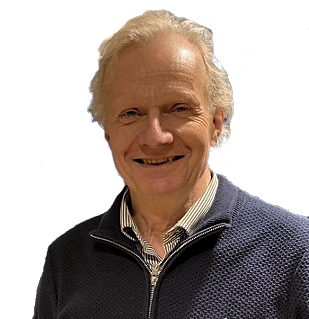 Marc Lefranc
Designer
He is a recognized world class engineer responsible for the design of a significant portion Norway's offshore structures.
An invaluable member of the team.
Lasse Johansen
Developer
He is a positive pessimist and a bona fide entrepreneur. He has founded several companies including Sprint Consulting where he currently enjoys a partner role.
Lasse is essential to building Clovers