Clovers AS is a Norwegian engineering company. It was founded in 2020 by world class engineering expertise within fixed and floating maritime structures.
Our key purpose is innovation and development of technology for the offshore wind industry and the maritime sector.
The Clovers team builds on decades of Norwegian leadership in designing and deploying offshore structures.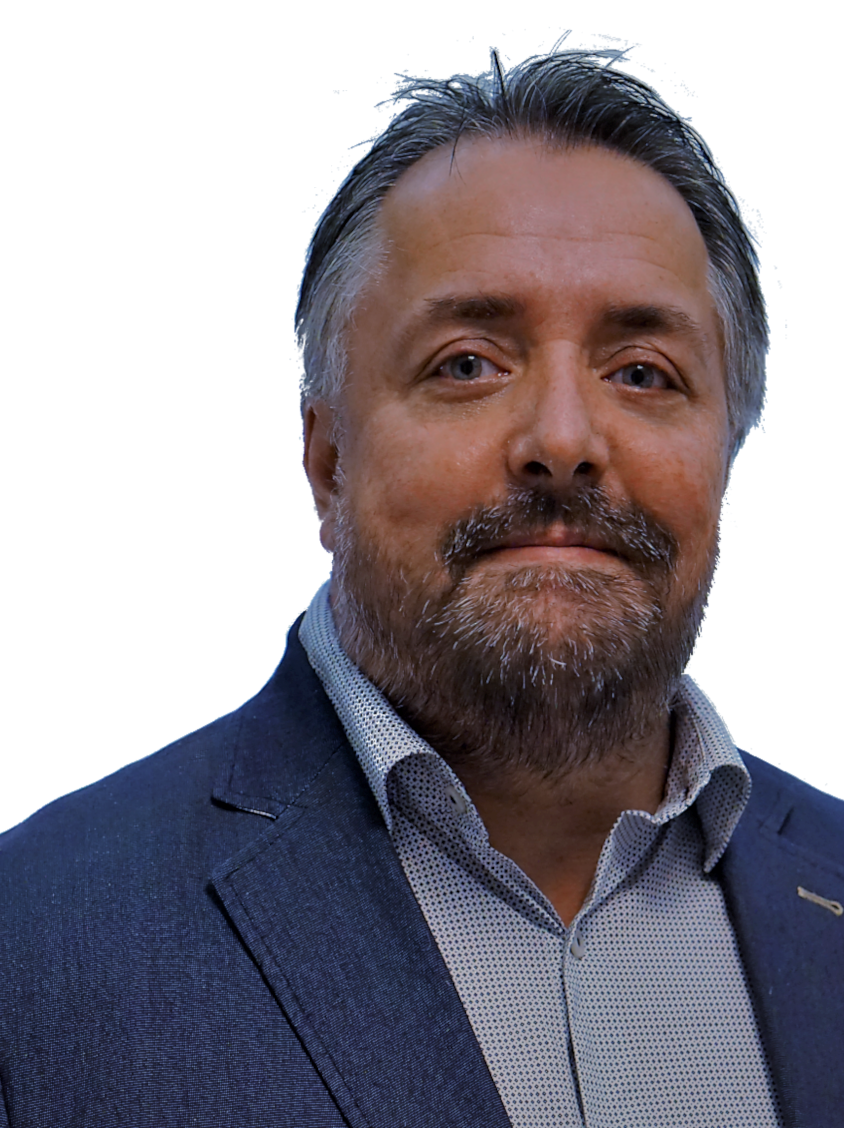 Eivind is the founder and Managing Director of Clovers. His versatile experience range from hands-on engineering of offshore structures to development of commercial wind farms.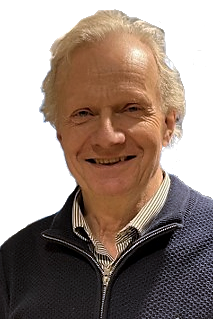 Marc is Clovers Technical Director.
He is a recognized world class engineer responsible for the design of a significant portion Norway's offshore structures.
An invaluable member of the team.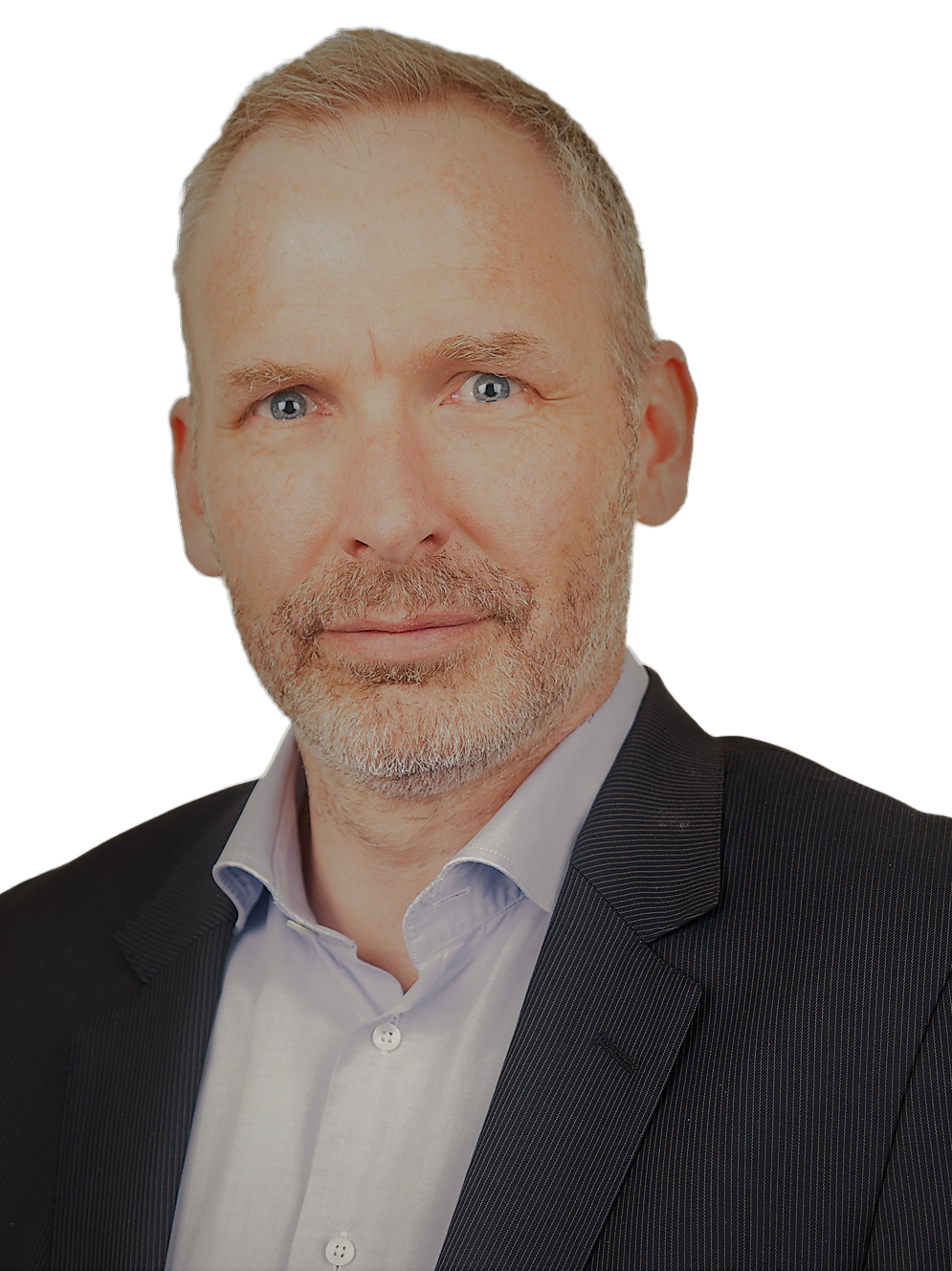 Lasse is Clovers Business Developer.
He is a positive pessimist and a bona fide entrepreneur. He has founded several companies including Sprint Consulting where he currently enjoys a partner role.
Lasse is essential to building Clovers
---